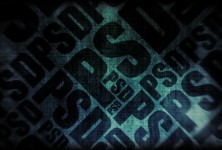 Using the text tool and simple blending options in Photoshop, you can make an impactful poster such as the one shown below.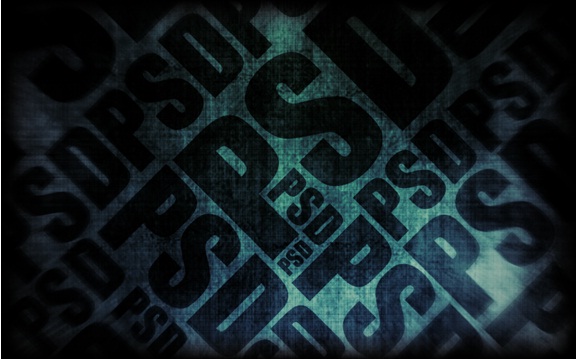 Step 1: Backdrop
Download any picture of a beautiful scenery. This would define your background color so be very careful in picking an image.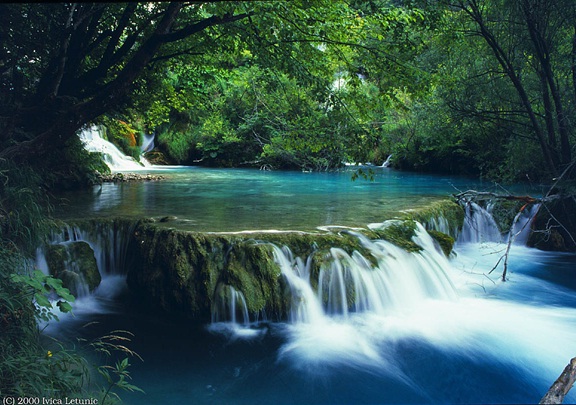 Step 2: Gaussian Blur
Select the layer and move to Filter, choose Blur and select the Gaussian Blur option. Use the following details for applying the blur effect.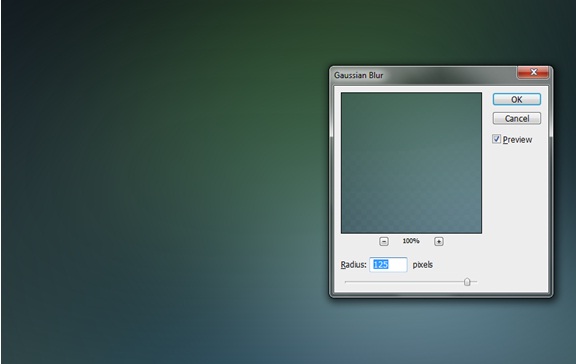 Step 3:  Grunge Background
Next download any grunge background and bring it on your canvas. This particular backdrop can be found on Shutterstock.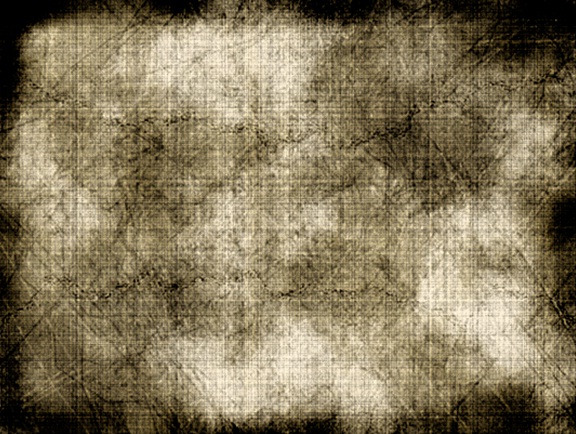 Step 4: Blending Options
Desautrate the image by first selecting the layer and then press CTRL U. Once the new window opens, set the Saturation of that specific layer to -100. After that, change the blending options of the layer from Normal to Soft Light.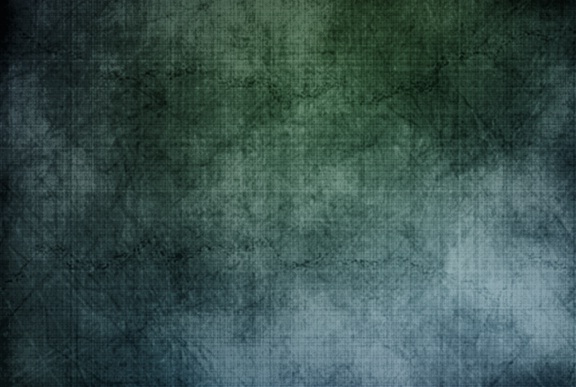 Step 5: Text
Pick up the text tool and use it to write your text in the middle of the canvas. For this specific tutorial, we would use the font Impact.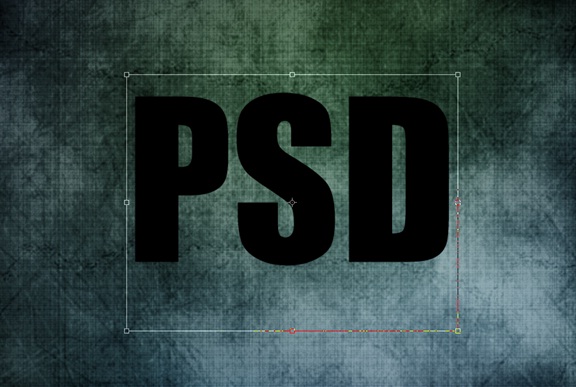 Step 6:  Blending Options
Change the blending options of your text layer to Soft Light. This is your basic design and now we can continue with our composition.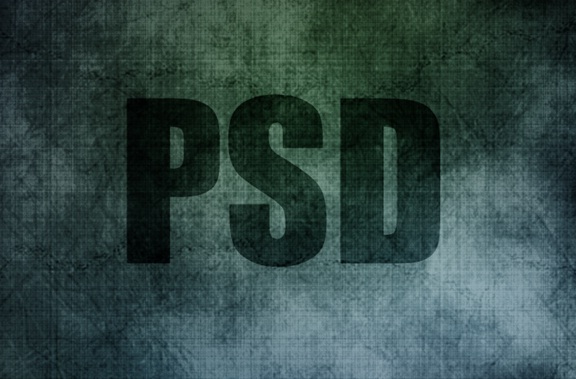 Step 7: Composition
Start duplicating your text layer and arrange them in a particular composition like shown below.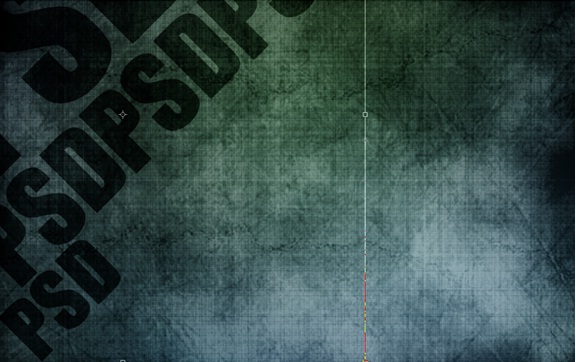 Step 8: Fill the Canvas
Continue this process, until you fill the whole canvas.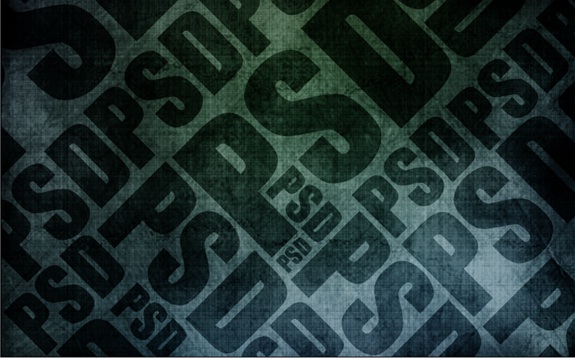 Step 9: Final Touches
Duplicate all the layers and merge them into a single layer. This would add depth to your image. Reduce the brightness of the image and change the blending options of the layer to Color.