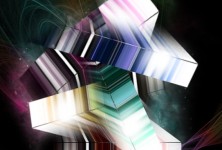 In this tutorial, we'll learn how to create an awesome 3D abstract art in Photoshop. You just have to follow few simple steps with me. However, before we start let's have a look at our final result.

Step1:-
First of all, create a new file with 600px width and 600px height.

Step 2:-
Select the Paint Bucket Tool and fill the background with color #000000.

Step 3:-
Now open a random image. And paste it on the file you are going to work on.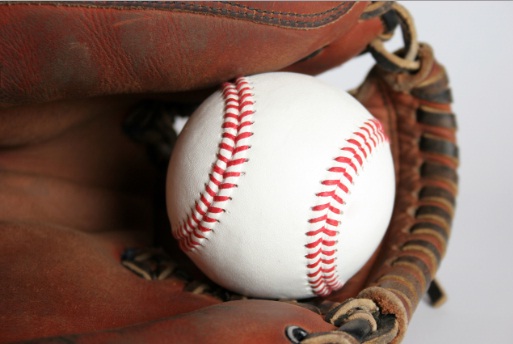 Step 4:-
Now select the marquee Tool and choose a very small area of the image. After that, copy that small area selection.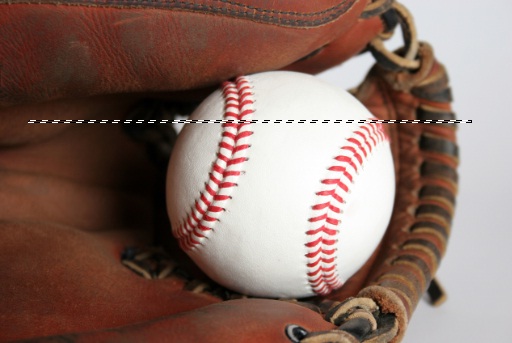 Step 5:-
Now paste that selection on your black background. Step 6:-
After that, click on Ctrl + T and then stretch it.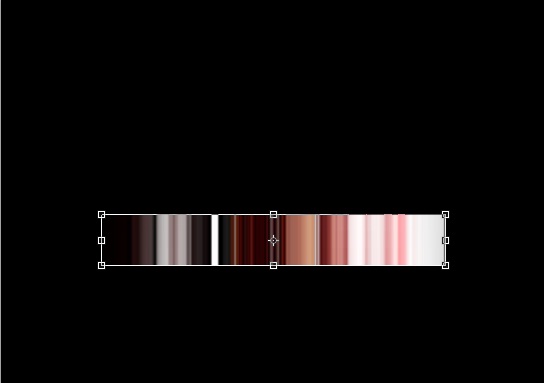 Step 7:-
Repeat the same process to get the following result.

Step 8:-
Now duplicate the layer few times and change the color of each by pressing Ctrl +U. And we are done.