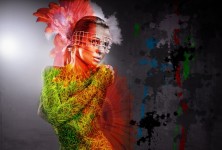 In this tutorial, we'll learn how to create a green photo manipulation. Let's have a look at our final result first.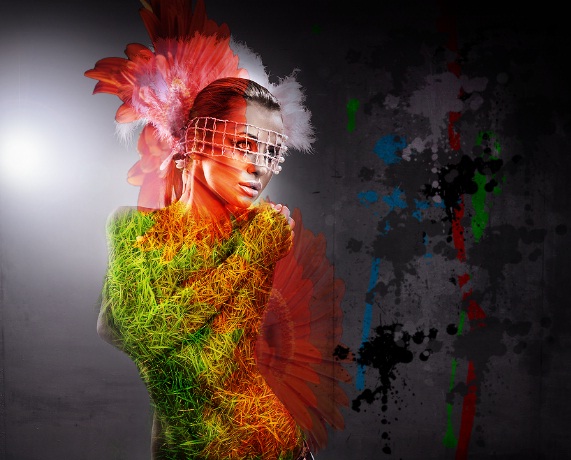 Step 1:-
Open a new file with these dimensions, 900px width and 900px height.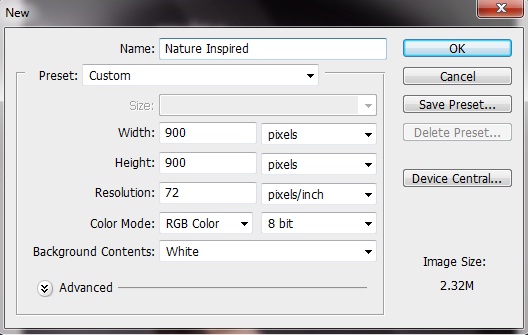 Step 2:-
Open the image of a girl now and paste it on our file.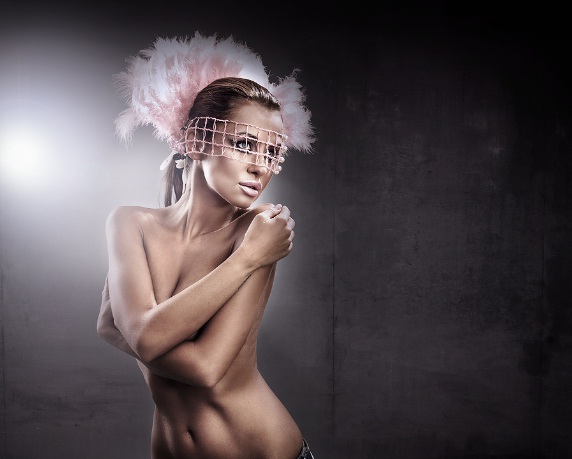 Step 3:-
Open the grass image and paste it on the girl. And change the Blending mode to "Hard Light".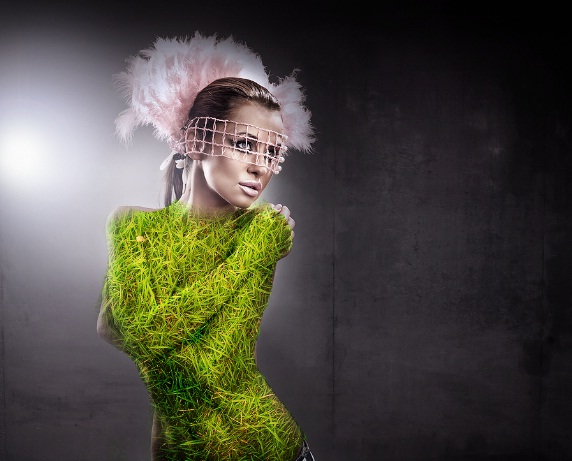 Step 4:-
It's time to open the flower image now. Cut the flower using pen tool and paste it on our main file.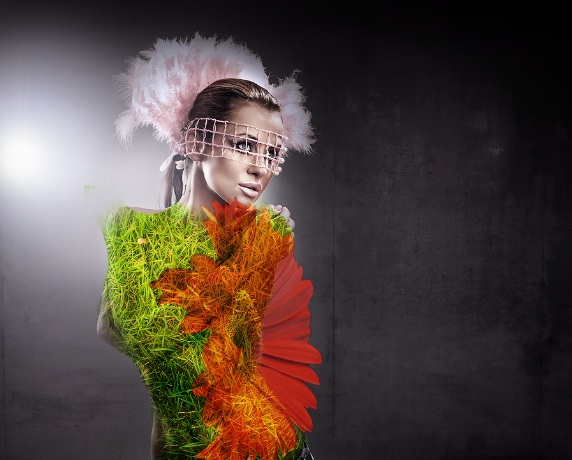 Step 5:-
Now copy the flower layer, for this right click on the layer and select duplicate layer. And then place it on the girl face. This time change the blending mode to "Overlay".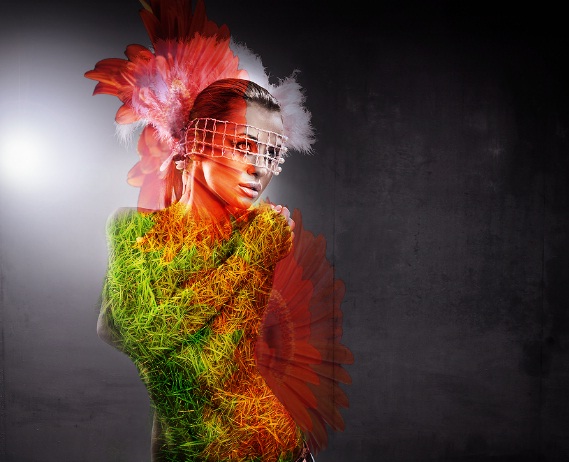 Step 6:-
Now use some brushes with different colors on the right side. And we are done. Our cool photo manipulation is ready.