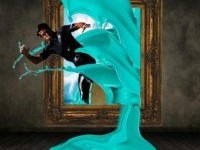 Hey friends! I'm back with a 3D abstract image. Yes my friends this is a 3D unique room with a fantastic combination of bright and dull colors. Basically, it is an image made of various photos merged in each other to make one whole theme. Anyway, enough talk let's get down to business and for that first count the main ingredients of this 3D abstract image, an image of an old dull room, an old antique looking wooden frame (both taken from Google Images so rights are reserved to their respective owners), a blue paint splash picture, an image of a surfer, a picture of ocean wave (all three taken from bigstock) and with all these our magical Photoshop.
Let's take a look at the finished picture before moving ahead with the tutorial.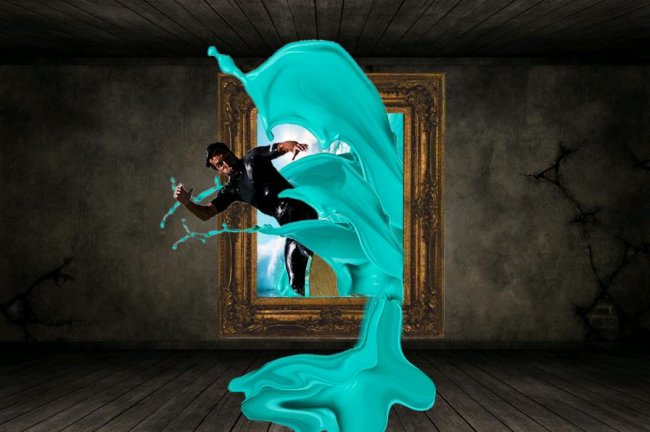 Step1:-
We're going to start by opening the room image in Photoshop.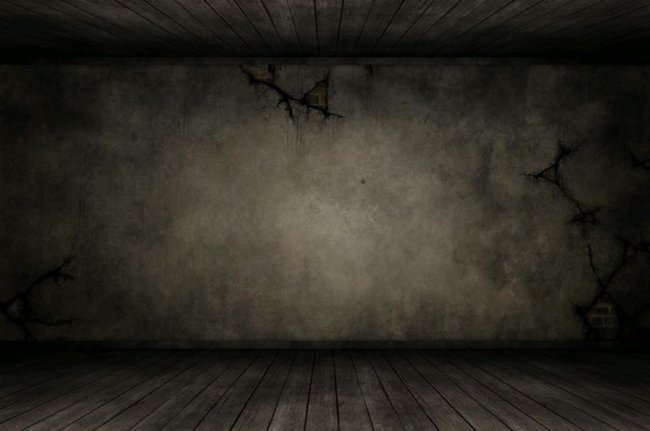 Step2:-
Open up the wave image, copy it and paste it on the wall of the room as shown in the picture below.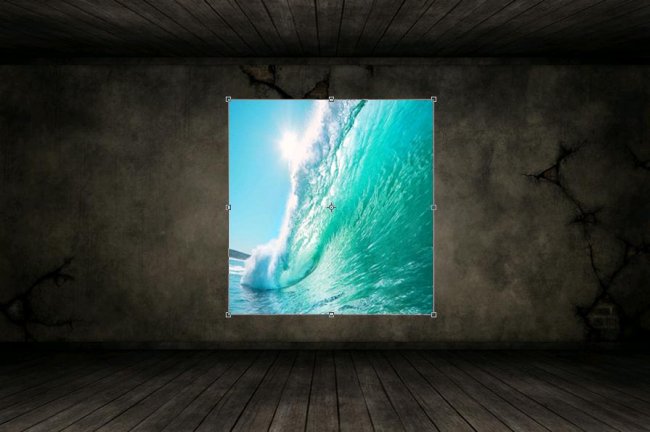 Step3:-
Open up the antique frame and cut it out of its background. Paste it on the ocean picture as shown below.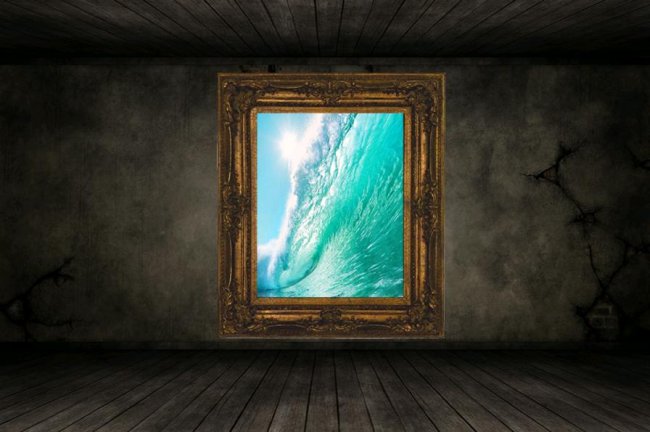 Step4:-
Now open the blue paint splash and cut it out of its background using Quick Selection Tool. Paste it on the frame according to the picture given below.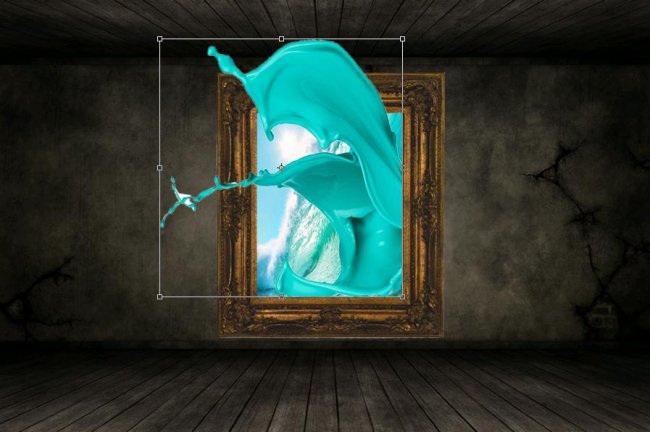 Step5:-
Now open the surfer image and cut him out of the background. Paste it in the frame as shown below. Remove any extra edges using eraser tool.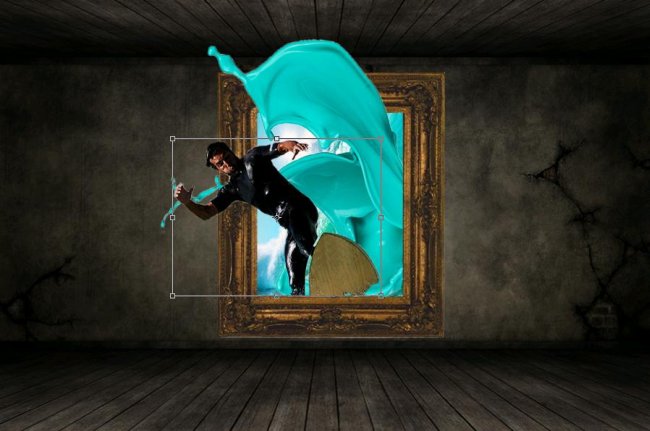 Step6:-
Add another paint splash over the surfer to hide any uneven edges. Adjust the size of the splash by pressing Ctrl+t.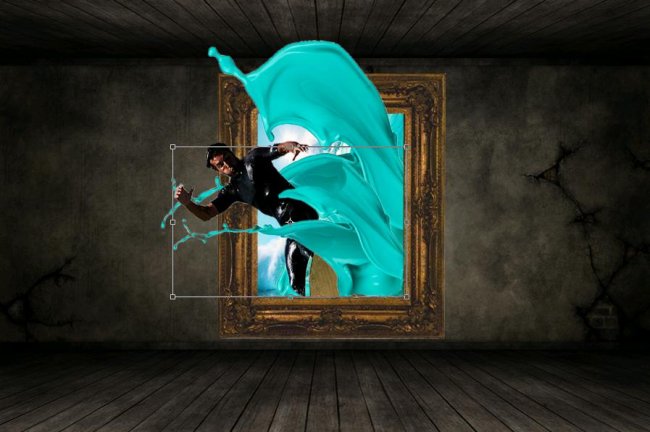 Step7:-
Now add another piece of splash. It should look like its flowing out of frame as shown below.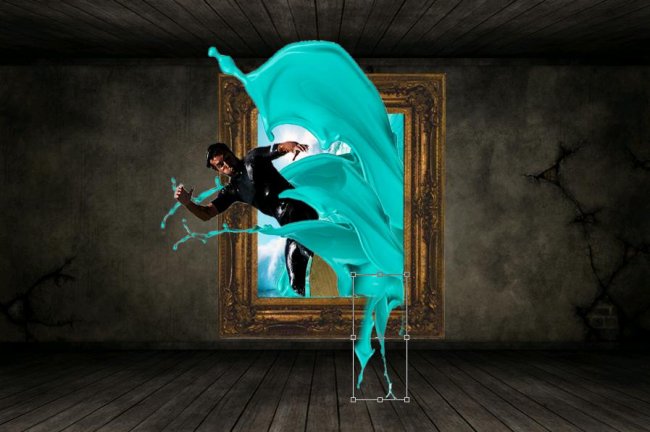 Step8:-
Now we'll add another big splash. Press Ctrl+t to flip it vertical and adjust it according to the picture shown below.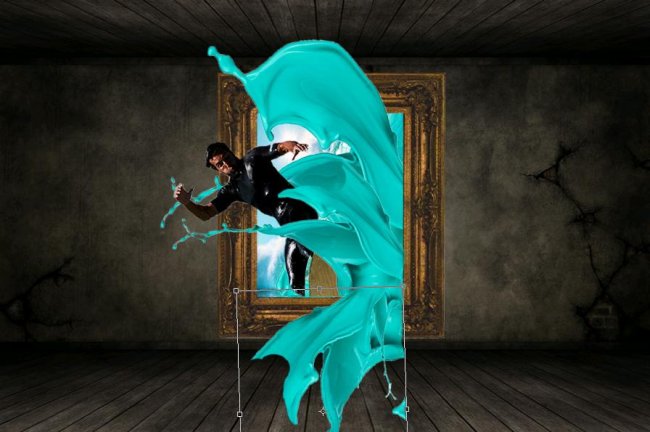 Step9:-
Now to give it the effect of water spreading and spilling over the floor go to Filter > Liquify.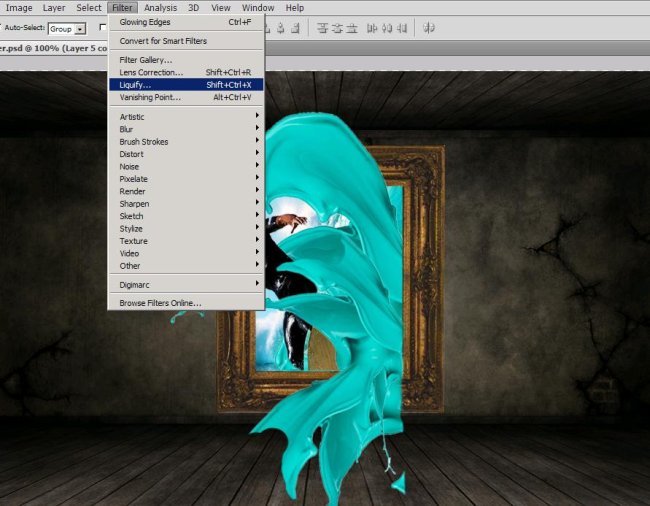 Step10:-
Use Bloat tool of size 106 with Density 23 and rate 80 to make the effect of paint spreading across the floor as shown below.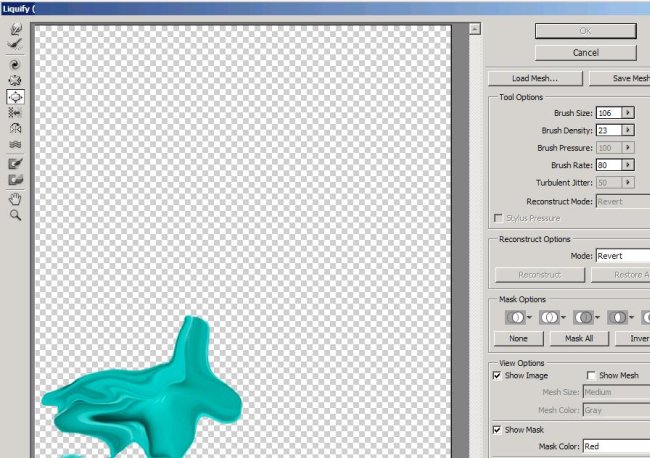 Step11:-
Now you should have an image similar to the one given below.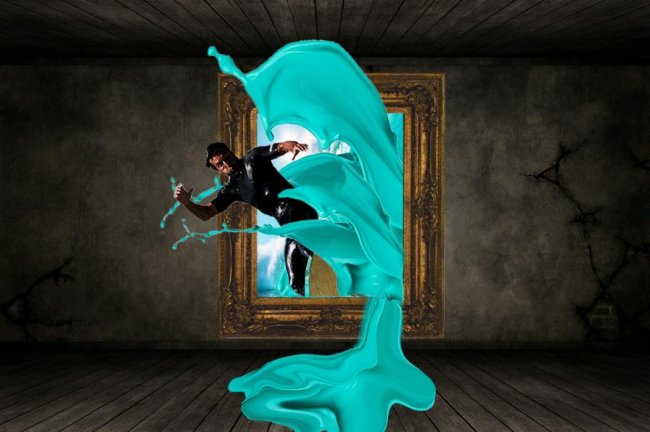 Your 3D abstract image is complete. Hope you had fun making it. Share your views. I'll be back with more great images, till then take care, chao!