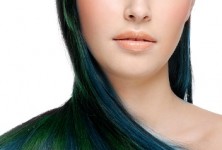 In this tutorial, we will learn how to change hair color in Photoshop. Below is displayed out final result. Let's start now.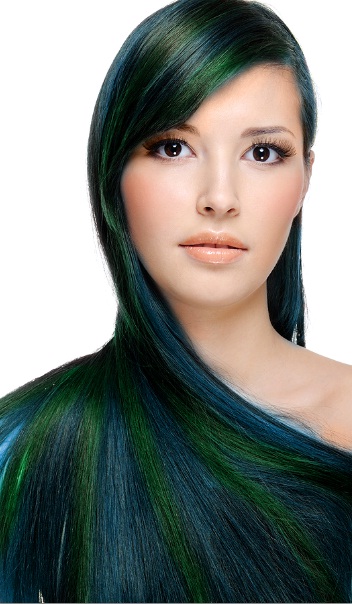 Step 1:-
Open a new file with the following dimensions, 630px width and 900px height.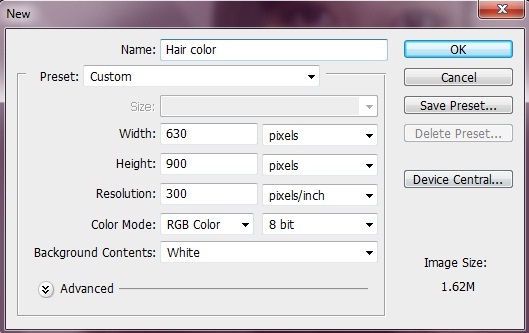 Step 2:-
After that, open a girl image and paste it on the main file.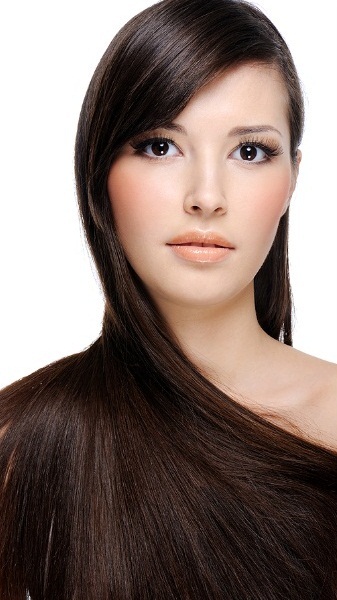 Step 3:-
Now click on "Edit in quick Mode". Then select the soft brown brush and use it on the hair.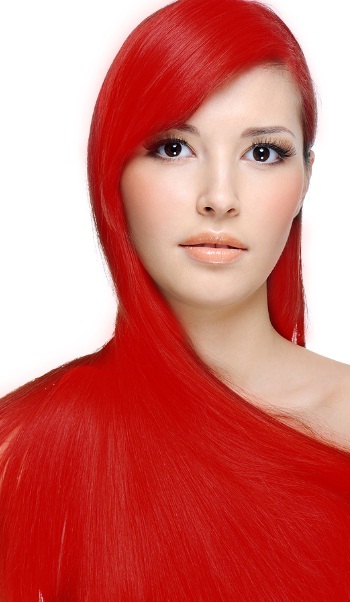 Step 4:-
Now once again click on the same button before.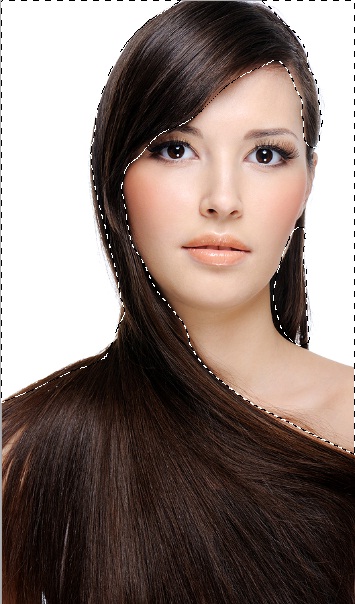 Step 5:-
Now click on the option of 'Select' and then click on "Inverse".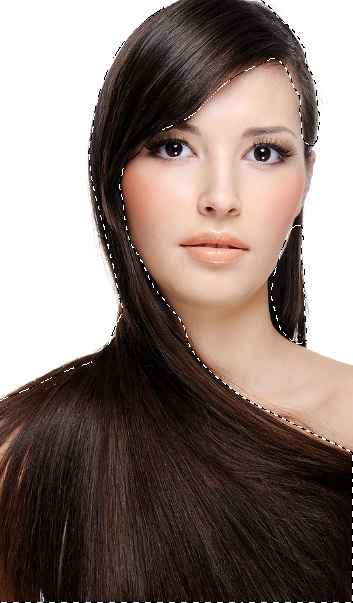 Step 6:-
Once hair are selected, press down CMD/CTRL + U or you can click on Images> Adjustments> Hue/saturation.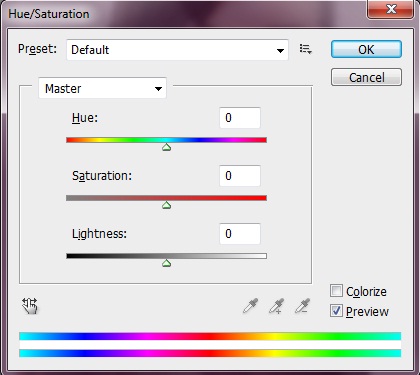 Step 7:-
Now drag the arrows left and right to change the color.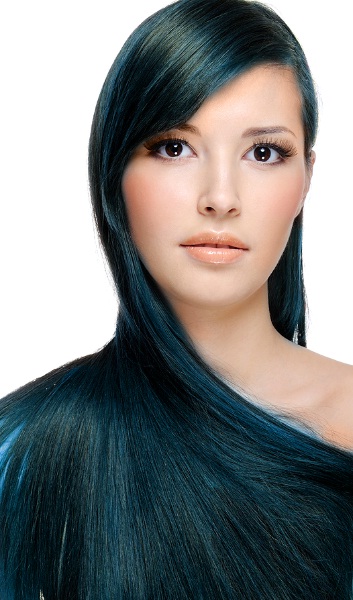 Step 8:-
To create some highlights, etc., you have to repeat the same steps.